Privacy Policy
Datetomarry.net is a part of Networking Enterprise covering over three hundred dating, teen, and independent sites globally (under construction), owned and operated by Singles Commitments Corporation ("SCC"). Datetomarry.net is an online Pro marriage Dating service, catering to marriage-minded singles. We screen our clients through many layers (filters) to exclude individuals that do not adhere to our
Membership Guidelines
. We commit to respecting and protecting your privacy. Our Privacy Policy and the use of individual data are explained below. SCC is the sole owner of the data collected on Datetomarry.net
SCC collects data from our clients at
DateToMarry.Net
(The application form). To reach this point of the website, you must click on "Join Now" on the "Home page" and after reading and accepting "Our Agreement," you are directed to fill out the
Registration form
(application).
Chat with other members
Keep in mind that any personally identifiable information you submit within our chat room can be read, collected, or used by the recipient of the message. The recipient could then use your information to send you unsolicited messages. We are not responsible for the personal information you choose to submit within these forums. To request removal of your personal information from our blog or community forum, contact us at
[email protected]
. In some cases, we may not be able to remove your personal information, in which case we will let you know if we are unable to do so and why.
Registration/Application parts 1 and 2
To use this Website FREE, a user must first complete the registration form (first part of the application) and our questionnaire of 125 questions, of which 10 can be missed. The free members, then become a Silver member. The registration is ten percent of the application. The second part of the application takes the member to the next level (Gold, Platinum, or VIP package). You can find the full details of all pricing
here
, but the yearly pricing will be visible bellow.
Gold: $5.99 per month
Platinum: $9.99 per month
VIP: $14.99 per month
Since the website is new, free silver members
will
have all the features of the VIP membership for a period of 6 months. Registration requires the client to give us his/her contact information (such as name and email address). We use this information to contact the user about services on our site in which s/he has expressed interest. The client doesn't need to provide demographic/race information (such as income level or race/ethnicity) or a social security number. However, we require that the client selects his/her username, password, and identify a form of payment (such as credit card or e-checking). The payment can be done online or offline (by mail, or in some cases by fax). There are no auto-renewals.
Information Use
We do not use the information collected to share, sell, or distribute in any way or form with other entities online or offline. The personal information of the clients is stored on our secure database and solely used for purposes of identification, billing disputes, verification, and authentication. Since our establishment in May of 1997 until now, we have not had even one case of broken-in or stolen personal identification of our members.
Legal Requests
SCC cooperates with law enforcement inquiries, as well as other third parties, to enforce laws such as intellectual property rights, fraud, and other rights to help protect you and the community from bad actors. Therefore, in response to a verified request by law enforcement or other government officials relating to a criminal investigation or alleged illegal activity, we can (and hereby you authorize us to) disclose your name, city, state, telephone number, email address, User ID history, fraud complaints, and listing history without a subpoena. Excluding the above specified, to respect your privacy and our ability to keep the community free from bad actors, we will not disclose your personal information to government officials without a subpoena, court order, or substantially similar legal procedure.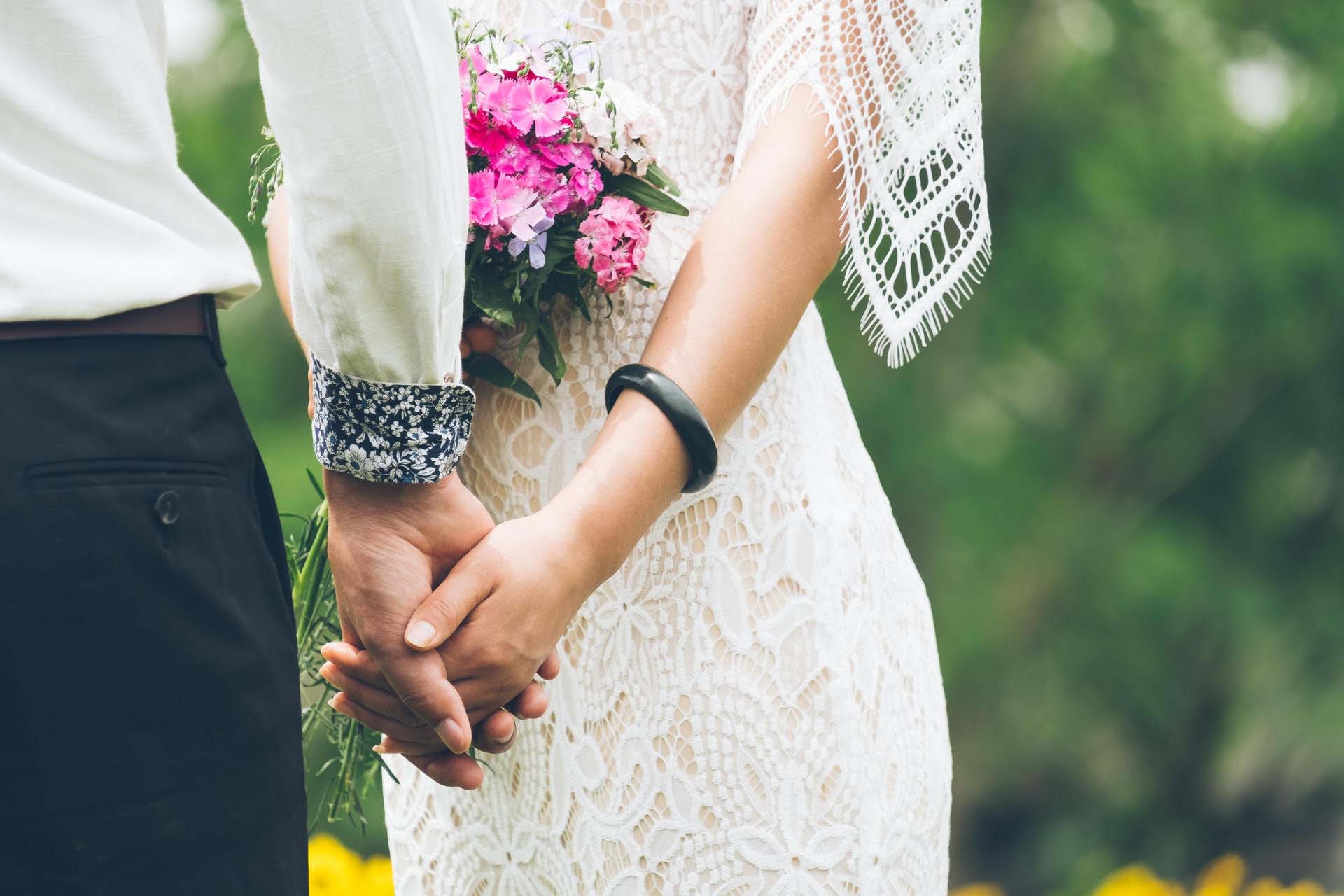 Profiles of Members
We store the collected information through cookies, and/or via application to create a personal profile of our users. A profile is a dynamic page with or without a user's picture that uses partial stored information (without certain private/personal information). We keep one profile per individual user. The profile has user details, information, and viewing preferences that she/he has selected to be visible. Consequently, collected information involves the user's personal information, allowing other members to make certain determinations. This is to give members the ability to determine whether a particular member should be contacted or not for possible dating leading to marriage. User's visit to our Web site does not constitute direct or indirect marketing/promotions. We do not share your profile with any third parties.
The profile you create on our site will be publically accessible unless otherwise indicated. We may use the profile photos on the home page. You may change the privacy settings of your profile through your account portal. If you wish to request deletion of your information, deactivation of your profile or request to remove the unauthorized profile, you can contact us at
[email protected]
. Cookies are data stored on the user's computer tied to information about the user. Usage of cookies is in no way linked to any personal information while on our site. On the home page, we use the cookies by asking members to bookmark Datetomarry.net, thus adding the site to their favorites. We use the ID session when members log in. Once the user closes the browser, the ID session terminates. ID session is used to log in, access the chat room, and restrict email privileges. With the setting of the ID session on our site, users don't have to log in with their password more than once, thereby saving time while on our site.
The use of cookies by our [partners, affiliates, tracking utility company, service providers] is/is not covered by our privacy policy. We do/do not have access or control over these cookies. Our service providers use session ID cookies to make it easier for you to navigate our site, for you to use the shopping cart, etc.
Analytics/ Log Files
As is true of most web sites, we gather certain information automatically and store it in log files. This information includes internet protocol (IP) addresses, browser type, internet service provider (ISP), referring/exit pages, operating system, date/time stamp, and clickstream data.
We use this information, which does not identify individual users, to analyze trends, administer the site, track users' movements around the site, and to gather demographic information about our user base as a whole.
Datetomarry.net uses Google Analytics to help analyze how users use the site. All collected data are used by the "cookies," which stores text files on your browser, to collect internet log data and visitor behavior data in an anonymous form. The information generated by the cookie about your use of the website (including IP address) is transmitted to Google. The information gathered is then used to evaluate visitors' actions during their visit which in turn generates charts of activity for Datetomarry.net use only.
We do not use or sell the statistical analytics tool to track or to collect any Personally Identifiable Information. Your IP address will not be associated with any other data held by Google. Any data and any Personally Identifiable Information from any source will not be linked to a third party without written consent.
Correcting/Updating/Cancellation
To update, correct, or delete personal information, login to the member section of the site. You then select the My Profile section, select the edit button, and make the change to correct, update or delete your information.
To delete, cancel, or remove your profile, log in and click on in the top right of the screen. Once you click
settings
, click on
Delete your profile
.
We will retain your information for as long as your account is active or as needed to provide you services. We will retain and use your information as necessary to comply with our legal obligations, resolve disputes, and enforce our agreements.
Third-Party Links
The links appearing on this Website, are delivered to the users only as a courtesy. The information about users' visits to third party links such as the number of times they have viewed an ad (but not username, address, or other personal information), cannot be used to serve ads to users on this site. This privacy policy covers the use of cookies by SCC only and does not cover the use of cookies by any link provider.
Communications from SCC
Congradulations!
We welcome you in the family of members of datetomarry.com. We are pro aggressive in finding your soulmate. This site is only for "marriage minded members."
Please be patient, finding your soulmate will take some time. We send all new members a welcoming email to confirm the email address. Established members will occasionally receive information on products, services, special deals, and a newsletter. Out of respect for the privacy of our users, we present the option to refuse these types of communications. Service Announcements: On rare occasions, it is necessary to send out a strictly service-related announcement. For instance, if our service is temporarily suspended, for maintenance, we might send users an email. Generally, users may not opt-out of these communications, though they can deactivate their account. However, these communications are not promotional. Customer Service: We communicate with the users regularly to provide requested services and in regards to issues related to their accounts. For customer service communication, we are available to be reached via email, phone, or fax in accordance with the user's wishes.
Sharing Legal Disclaimer
We make every effort to preserve user privacy. We may need to disclose personal information when required by law, wherein we are provided a subpoena on Governmental, criminal, or civil action following a current judicial proceeding.
Aggregate Information (non-personal)
We do not share aggregated demographic information with our partners or our advertisers. This is data not linked to any personal information.
Third-Party Advertisers
SCC does not share Web site information about our users with any third-party advertisers.
Third-Party Intermediaries
We do not use any third-party intermediaries.
Service Providers
Datetomarry.net uses Google Analytics to help analyze how users use the site. The information generated by the cookie about your use of the website (including IP address) is transmitted to Google. The information gathered is then used to evaluate visitors' actions during their visit which in turn generates charts of activity for Datetomarry.net use only.
We do not keep or store any (Cart) Merchant / Processing data nor sell or distribute this information to a third party. All transactions are processed through a secure stripe payment system.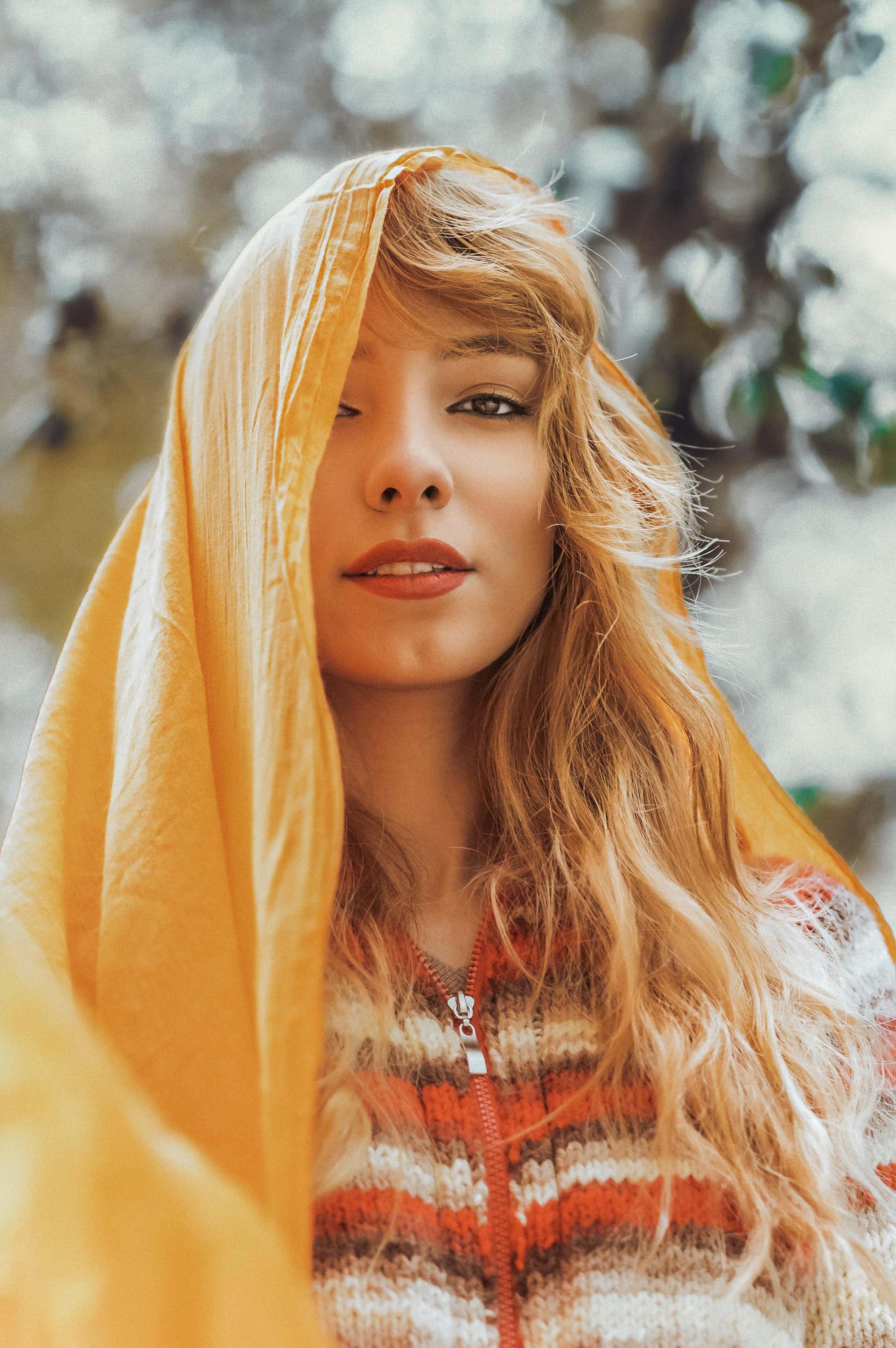 Business Transitions
If SCC goes through a business transition such as a merger, being acquired by another company, or selling a portion of its assets, users' personal information will in most instances, be part of the assets transferred. Users will be notified via email, a prominent notice on our Web site for 30 days, before a change of ownership or control of their personal information. If as a result of the business transition, the users' personally identifiable information will be used in a manner different from that stated at the time of collection, they will be given choice consistent with our notification of changes section.
Choice/Opt-out
Our users are allowed to choose their privacy options. You may choose:
Personal Information

Not to provide personal information, although that may result in your inability to obtain certain services or use certain features of our website
Cookies

To delete or decline cookies by changing your browser settings, although by doing so you will disable certain features or services of the website and it may not function properly
Emails

To stop receiving promotional emails from us by sending an email to
[email protected]
or by changing your preferences in your Profile Settings (under My Profile menu)
Links
This Web site contains links to other sites. Please be aware that SCC is not responsible for the privacy practices of other sites. We encourage our users to be aware when they leave our site and to read the privacy statements of each and every Web site that collects personal information. This privacy statement applies solely to information collected by this Web site.
Testimonials
We display personal testimonials of satisfied customers on our site in addition to other endorsements. With your consent, we may post your testimonial along with your name. If you wish to update or delete your testimonial, you can contact us at
[email protected]
.
Social Media Widgets
Our Web site includes Social Media Features, such as the Facebook Like button and Widgets, such as the Share this button or interactive mini-programs that run on our site. These Features may collect your IP address, which page you are visiting on our site, and may set a cookie to enable the Feature to function properly. Social Media Features and Widgets are either hosted by a third party or hosted directly on our Site. Your interactions with these Features are governed by the privacy policy of the company providing it.
Tell-A-Friend (referral program)
If a user elects to use our referral service for informing a friend about our site, we ask them for the friend's user name and password. We will automatically send your friend a one-time email inviting him or her to visit the site. Upon confirmation, both the user and the friend will receive an additional one month free. SCC stores this information for the sole purpose of sending this one-time email and tracking the success of our referral program. Your friend may contact us at
[email protected]
to request that we remove this information from our database.
Security
This Web site takes every precaution to protect our users' information. When users submit sensitive information on the Web site, their information is protected both online and off-line. When our registration/application form asks users to enter sensitive information (such as credit card number and/or date of birth), the information is encrypted. We protect sensitive information with the best encryption software in the industry – "Comodo (Authentic Site)." While on a secure page, such as our application form, the lock icon on the bottom of Web browsers such as Netscape Navigator and Microsoft Internet Explorer becomes locked. The lock icon unlocks when users are just 'surfing.' To learn more about SSL, follow the "Comodo" sign. While we use SSL encryption to protect sensitive information online, we also do everything in our power to protect user-information off-line. All of our users' information, not just the sensitive information mentioned above, is restricted in our offices. Only employees who need the information to perform a specific job (for example, administration, our billing supervisor, or customer service representative) are granted access to personal information. Our employees must use password-protected screen-savers when they leave their desk. When they return, they must re-enter their password to re-gain access to user information. Furthermore, ALL employees are kept up-to-date on our security and privacy practices. Any time new policies are added, our employees are notified and/or reminded about the importance we place in the privacy issue. We work together to see what our employees can do to ensure that our users' information is protected. No method of transmission over the Internet, or method of electronic storage, is 100% secure, however. Therefore, we cannot guarantee its absolute security. If users have any questions about the security at our Web site, users can send an email to
[email protected]

.
Changes to This Policy:
We may update this privacy policy to reflect changes to our information practices. If we make any material changes, we will notify you by email (sent to the e-mail address specified in your account) or utilize a notice on this Site before the change becomes effective. We encourage you to periodically review this page for the latest information on our privacy.