To use this dating service, all non-members are required to join to ensure that all 
Marriage minded singles
using this service are:
serious about dating
in compliance with our Membership Guidelines
in compliance with our Terms of Use of this website prior to joining
marriage minded singles
able to join a free registration here
It is easy to join!
All you need to do is fill out a simple
registration
form for our dating site.
A tour of our dating site will show you how to navigate the site and get started. We've made it very simple to join. We have four affordable packages to choose from.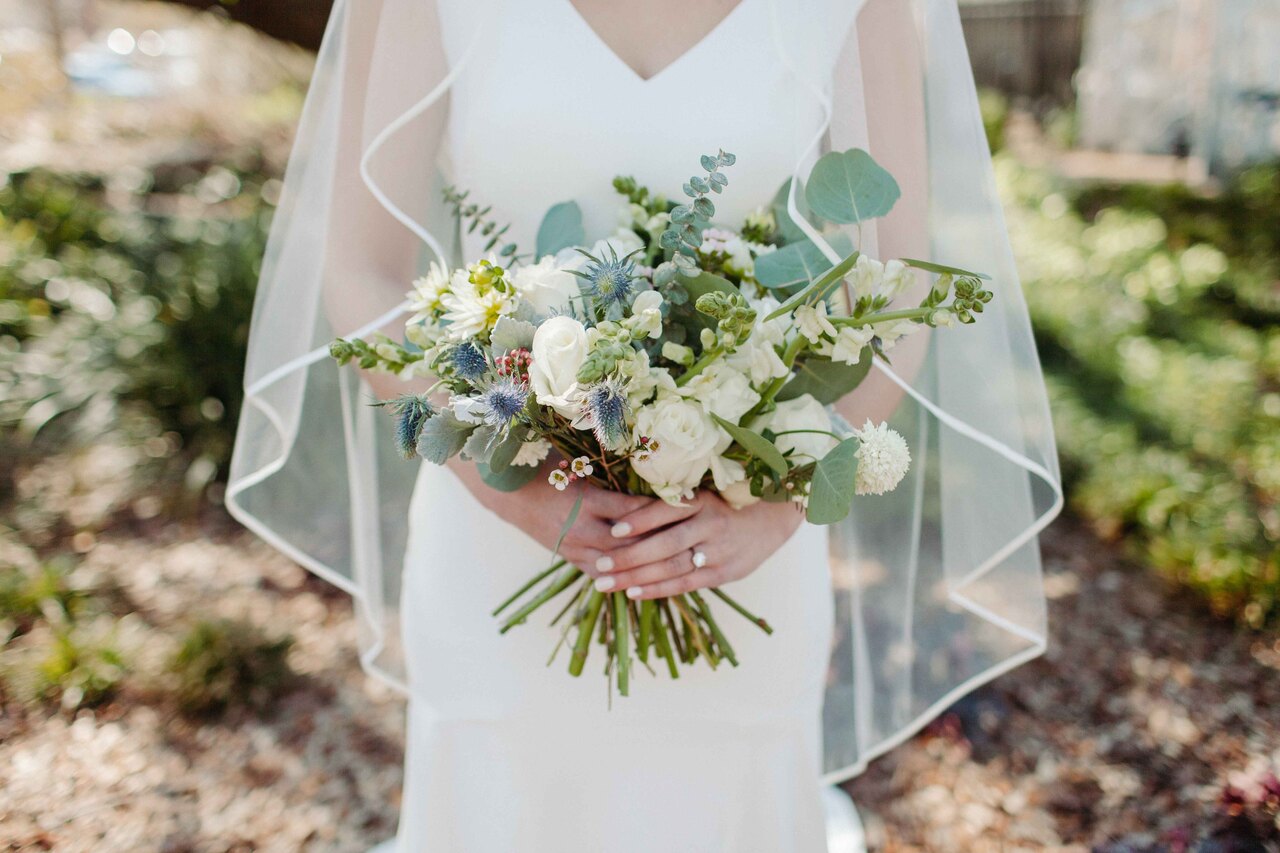 Please realize that no one wants to sit at the computer or use their mobile phone to fill out the necessary information, but such information is crucial. On a typical date, not through any dating site, you get to see the physical features of a person rather than read and know about the person through their profile. Which do you think is better? Knowing the person before you meet or meet before knowing the person?
Once we know enough about you through our 125 Questionnaire, we then need to market you among other
Marriage minded singles
. The reality is that online dating on our site means the exposure of what's inside of you – your heart, your soul, your faith, and your yearning for your future soul mate. We are the best site for online dating because we encourage new members to take their time filling out the 125 Questionnaire in the application in full; to portray what truly represents them.
Then you can sit back and let God select your soul mate. Widen your horizon when it comes to boundaries and limits; when it comes down to looking for singles in your local area versus other states and countries. Accept the fact that your soulmate may not be in your backyard, your neighborhood, your state, nor North America.
You can proceed as a "Silver Member" to check out the website or select a membership package and become a "Paid Member" to start searching for your soul mate. Please note, the "Silver Member" status gives you limited access to the website, enough to see how it works and to make sure it is a site that you want to join. As a paid member, you will be able to communicate with other members, search and use all other features of the website. Please review
Membership Packages
for more details.
Your personal information is strictly confidential and not given to a third party. We are a Christian organization, and the privacy of our members is our highest priority.