Datetomarry.net is one of the pioneers of online dating. We started to operate in the year 1997 under

ChristianSingles.Com
For the last few years, we have redirected our efforts to build a much better web site. Tailored for the sole purpose of matching singles with the intent to get married. We welcome singles from all walks of life and any religion to find their soulmate and date with the full understanding of "sex after marriage, and not before."
This site is only for "marriage-minded singles." It is not our desire to create a platform for singles to have a one night stand, a casual, or a non-committal relationship.
We've seen many trends of dating sites that come and go. One thing that always stayed consistent with us has been our dedication to matching Singles who seek marriage. Among people of faith, there is a strong desire to find a meaningful relationship and not just finding a few dates for the weekend.
Our motivation is to connect singles with others. Singles with the same dating goal – finding a spouse. Ever since we created our first dating site, we strived to provide a dating service for marriage minded individuals.
We believe that faith along with destiny are the cornerstone of a lasting relationship. Only faith provides a strong foundation for an unbreakable bond between a man and woman.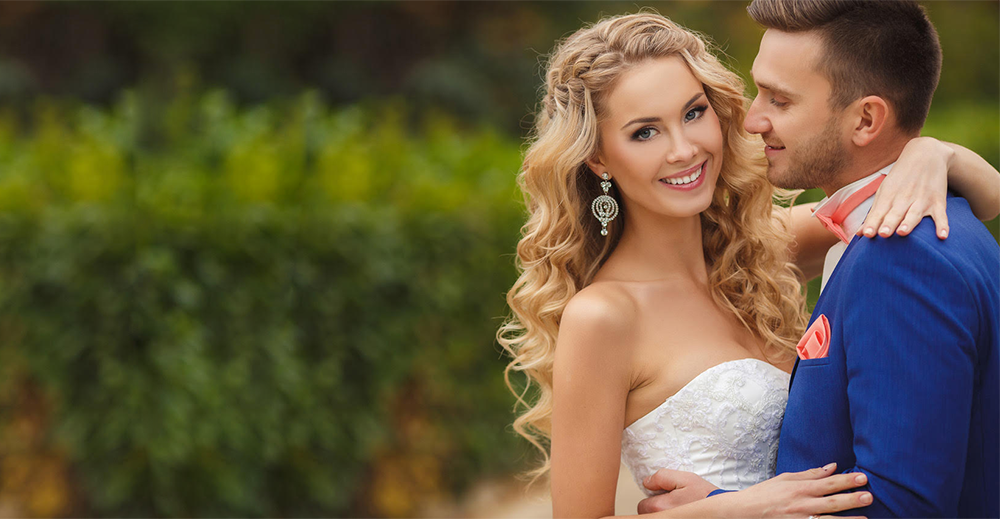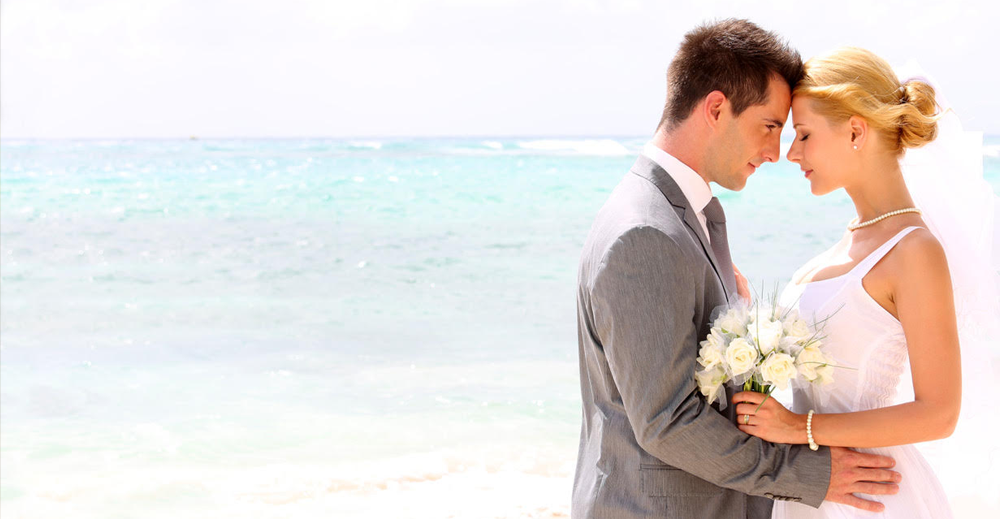 With the multitude of online dating services out there, we are proud to be a heterosexual dating site. It has become increasingly difficult for singles to find a likeminded soulmate. That's why our goal has become to connect singles only for marriage.
Based on the latest technology with input from our members' preferences, we have perfected our service to provide invaluable tools for you to find your life partner. We've simplified the search for our members by offering a dating site for singles with similar goals in their personal life.
We do most of the qualifying for our members through our application process with 125 questions. Serious questions that you would ask your date are embedded in the application to weed out uncommitted individuals.
We have a thorough approval method to ensure a harmonized community of singles to be matched through our web site.
Datetomarry.net is part of a global network consisting of websites that provide singles around the world with access to many recourses for improving their social and personal life, including sites for international dating.
We perform by faith, striving to provide the best service for our members. We always work towards updating and improving the site. We welcome your opinions and suggestions.