First and foremost, stay calm
First and foremost, stay calm when dating. One of the things that online dating and pro-marriage dating sites in real life have in common is some unavoidable first-time nervousness or agitation. If you have finally fixed a date with a single man or woman through an Internet dating website, congratulations: any experience is, by definition, a learning opportunity, and this one should not be different. The best attitude to face the first date is a combination of positive thinking, hope, initiative, and calm.
If you have found love using our marriage minded website, it will partly provide an appropriate frame. Your partner is assumed to share some common attitudes and beliefs; this helps you generate tranquility, feel hopeful, and have positive expectations about your meeting.
The more you reflect on your decisions and experience enjoyable chats via text, you will find more reasons to face the relationship with the appropriate positive attitude.
Some people find it challenging not to get nervous in new social situations post Covid-19. Naturally, this gets worse when we are talking about such an important step ahead in your online love search. If that is you, a good idea would be to try avoiding possible sources of stress or anxiety in precisely that special day. An obvious helpful tip is to get things ready in advance, to prevent trouble. You could benefit from involving in a reasonably enjoyable activity before the appointment, and focusing on making your day stress-free –and of course, should not suddenly walk out on your date because you have scheduled another appointment too soon!–.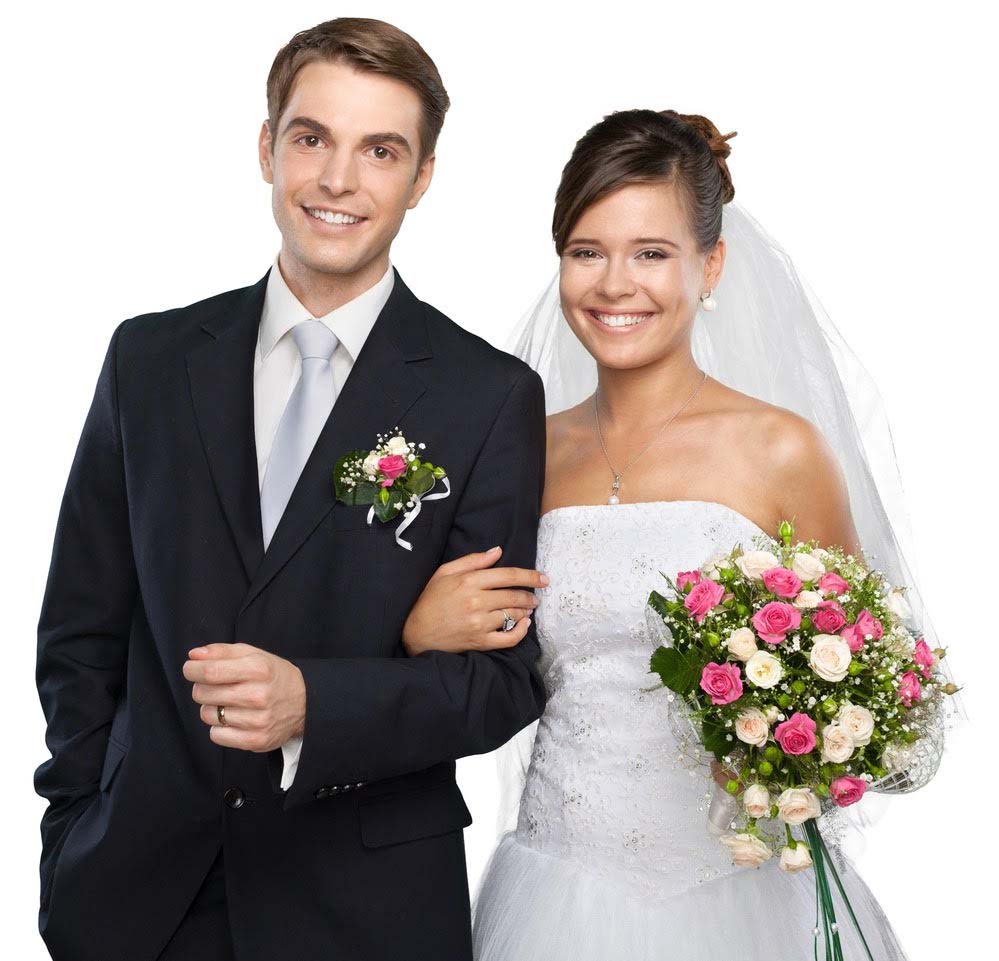 Try not to leave things until the last minute: choosing and having ready the clothes you want to wear, buying the tickets if you are attending a show, reserving a table in the restaurant, tuning up your vehicle, etc.
There are those with an especially adventurous spirit, always on the lookout for surprises. Adventurous spirits face the uncertainty of the day head-on. All extreme attitudes imply risk; in this case, it would be advisable to stop and think for a minute. Ground yourself and consider whether you have the organizational "essential services" under control.
Minimize the risk of finding yourself thinking that something or someone spoiled your dream. The plan is to one day fully accept the relationship; to avoid regretting any disaster that could be prevented from the start. Needless to say, your partner's expectations should be taken into account: they will likely be focused on dedicating your time together to get to know each other better, tête-à-tête (that is, without too many interferences). There is no accounting for taste, however, your previous experience with that single woman or man in the dating website of your preference might lead you to be sure that he or she likes the unexpected as much as you do!
Regarding positive thinking (positive but realistic please) and hope, we know they are essential to living life to the full. Their opposites (negativism, despair) will take us nowhere. You can apply the former mentioned at all levels, even the most minute and intimate: what we think and tell ourselves routinely when faced with any event. Do not forget how a situation can change according to your mindset. Thinking, "such a bad hair day, she will think me a loony" you opt for, "my messy hairstyle is fashionable" will lighten your mental load. Don't assume, "oh-no, she noticed and is surely horrified" when your single date looks at you. Instead, distractedly run your hand through your hair and ask her, "do you like my hairstyle today?". All in all, remember to keep calm and act cool!
A Different Kind of Dating Site
A Different Kind Of Dating Site at Datetomarry.net, we are focused and committed to helping all of our members find their soul mate. We handle this responsibility a bit differently than most of the other major dating sites as you will see.
Here are three big differences between our site and what you'll find at other sites on the Internet:
Biblically Based

First and foremost, understand that Dating For Marriage is our mission. We screen every member before approval to weed out the scammers and the time-wasters. If you have a strong faith and believe that you will find your soul mate, this is one of the best places to help make that happen.
Geographically Independent

Last but not least, we are focused on helping you find your soulmate no matter where the two of you may be located. God provides, and if you discover your true soul mate, He will help bring you together, even if you live half a world apart.
So if you're interested in something different, something REAL –
sign up at Datetomarry.net. You'll find, it is an online dating experience like no other. An experience you will see has a better chance of helping you find the Mr. or Mrs. Right you have always dreamed of when compared to other dating sites.


Committed to Marriage

We don't promote the 'hook up' culture here. We encourage our members to meet, date, and hopefully fall in love so that they can enter into fulfilling marriages. If you're looking for a fling or a short-term romance, this site is not for you.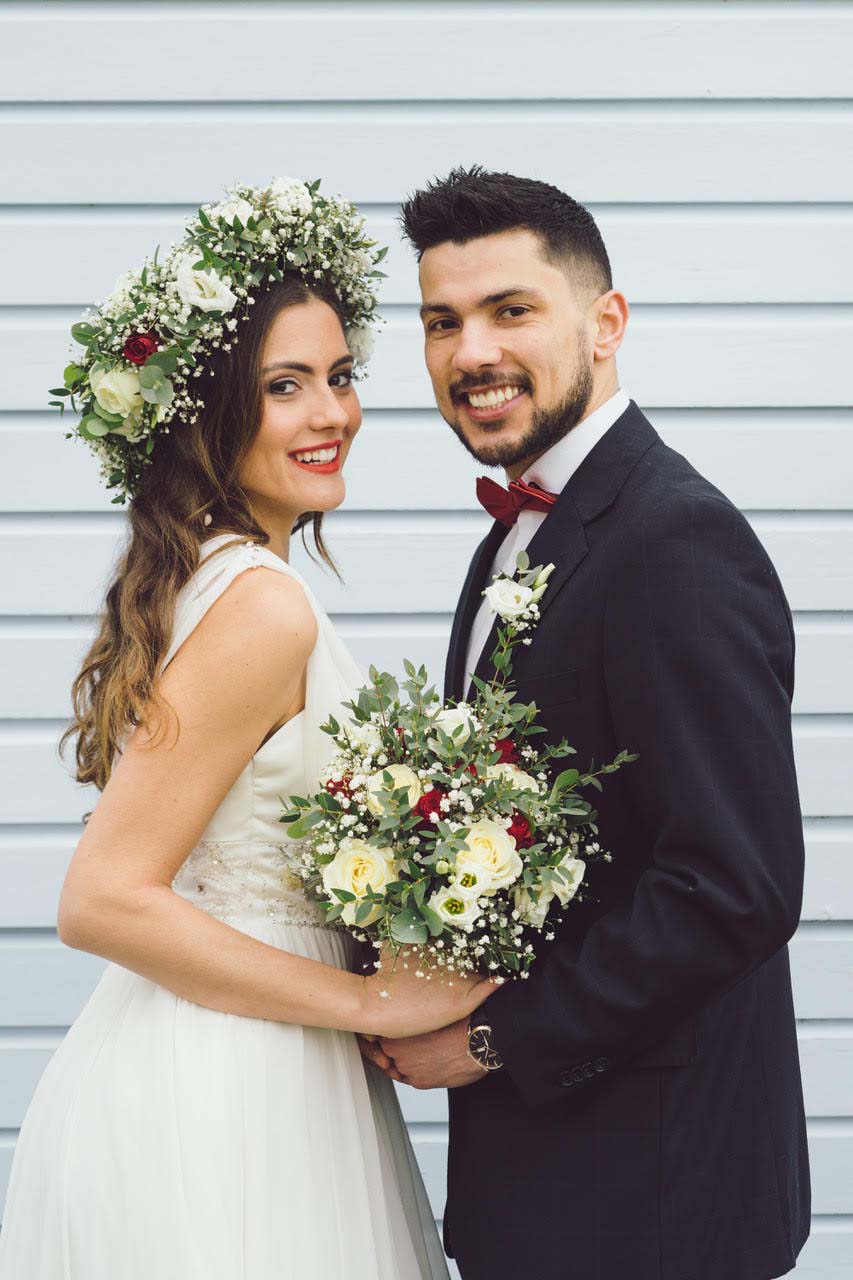 Dating for Marriage
Online dating is becoming more and more popular and people are finding that they are finding their perfect match through online dating sites. However, what people should consider when they are looking for that special someone is whether they are dating for marriage or are dating for other reasons. There are dating sites that cater more to individuals that are looking to date for fun, friends, and relationships. Then some sites are designed for people that are looking at dating for marriage.
If you are looking at dating for marriage rather than dating for sex or friendship, then a site like
DateToMarry.Net
is a great site for you to start your online dating adventure.
This website is dedicated to finding you the perfect match rather than for a one night stand or just for someone to hang out with on the weekends. The great thing about this online dating site is that we take the time to look at every individual. We check who wants to use the dating site and only approve members that are specifically looking for their perfect marriage match. Once you start using the site, all you have to do is be patient, and you can eventually find your soul mate, however, as with all things, it may take some time. Many people think that they will find the love of their life right after they join an online dating site, but keep in mind that it is just like traditional dating, and it takes a while to find the right one.
When you are dating for marriage, you will find that it is a little different than simply dating to meet new people. The biggest thing about dating for marriage is that you want the other individual to realize how great of a love match you are and that you are a suitable match for them. When you start your search, whether you are a man or a woman, keep in mind that you are not interviewing for a job. Yes, it is important to tell the person you are dating about what you do, but try not to make it seem like you are all about your career. You should also try not to overload them with information. There will be time to get into the details later about your career once you are in a relationship. Instead of focusing on your job, focus more on expressing how you would make a great love match, and also start vetting the individuals that you are considering.
Everyone has a list of what they like in a spouse and sometimes when you meet someone for the first time you can start to vet them immediately. When you know what you are looking for, you can immediately eliminate those that are not going to be compatible with you. Knowing the qualities you like or do not like in a significant other, allow you to save time. This means when you are dating for marriage you should heavily consider the other individual's qualities and their personalities. If you are joining an online dating site simply for one night stands and friends you may not necessarily care about those qualities. If you do not think you are going to be compatible with someone, based on their characteristics then you should not pursue the relationship. Don't follow through on something that will fail and continue on your search for the one you want to marry. This is one of the main differences when you are dating for marriage, as compared when dating for friendships or fun.
If you have dated or were in a relationship, are not back in the dating market, and are looking for marriage, keep the following in mind.
The first is knowing yourself and what you want. When you have the clarity to know what you are looking for and where you are headed in life and how you want to get there, it can very much enhance your dating experience. Clarity will also help you distinguish what is going to be important to you in a spouse. This will make the experience much more manageable and will help you find that special someone. Another great tip for dating for marriage is just being at ease. You want to be as natural and accessible as you can be as well as being comfortable. You want to be uncomplicated. When you know what the next step is, how to take it, and when to do that, it can help you relax and be more natural in the dating scene. Being transparent and forward helps avoid complications.
Finding your soul mate takes time, especially when you are looking for marriage rather than just dating around. If you are confident and have a clear picture of what you want in a spouse, you can easily focus on the experience and find the one for you!
The members of DateToMarry.Net are genuine, real, have faith, and they all have the same "pro-marriage mentality." Sex is after and not before marriage. Why do the owners and operators of DateToMarry.Net believe that this site is different than the other dating sites?
1

Tell the truth in the application process.
3

Side Tour: a feature that allows you to navigate through our app without applying, so you can be happy with our app before paying.
5

Target a hand full of candidates, study their profile.
7

Date with the intention to get married.
2

Be yourself as you are filling out your personal information.
4

Must have three photos where the user is visible before starting their search.
6

Do not give out personal information online, and what's more significant is we do not solicit or pay money to anyone.
8

Tell us your experiences as we are generously here to help.
Single for the holidays
When the holidays are near us and we start feeling lonely, especially during Covid or post Covid, we can't help but reminisce, thinking, "what if this or that." Many Singles start dwelling on past relationships that they could have fixed. Others dwell on the way their dating tactics are executed. Others think about "I am better off being alone." Whatever the reason is of being single, we have to remember with God's love we are never alone. Dwelling on the past doesn't help the heart to move on. Focusing on the future can help to move on and meet that special someone God has lined up for us. Past relationships can sometimes end wrong. It's something that needs to be forgotten and forgiven. If a previous partner did something wrong, we need to remember that we have to forgive. No matter what your circumstances are with your ex-partner try forgiving and moving along because God has something better for our lives.Don't dwell on what you're doing wrong on your dates, but better your approach. If you have been dating, but you feel the way you're presenting yourself isn't cutting it, then maybe it's time to make a few changes. The way we mingle with a group of people at a study session, coffee shop, or even at an interview is a concept we can apply to a first time date. It does not mean you can't be yourself, but you have to remember to be careful what is said or what your actions are. Thinking back at previous dates can help you retract what went wrong and how improvements can be made.Things can get so depressing during the holidays that we tend to put up a defense shield, and it can cause you to say, "I'm better off being alone." Thinking that way can stop us from meeting the right one. The right one is out there, but God sometimes will wait for the perfect time to bring that someone in our lives. God knows why he does things. We just need to remember how to be patient." Be joyful in hope, patient in affliction, and faithful in prayer…
"God's love gives us the ability to know that he has someone great and wonderful for us. When you do meet that special someone, you'll never even look back at those single days"
Thanksgiving Date?
Thanksgiving is a day for families to get together. Your family asks if a special someone is accompanying you. Is that special someone you just started dating worth it? Dating can be difficult just alone, but now having the family meet the person you're dating. What will they ask them? What if they don't like the person you're dating?
What should one do in this type of situation?
1

Let them know you're datinging and exploring.
2

Inform your family you're just getting to know that person, so not to ask too many questions.
3

Not even mention you're dating
Allow your date to decide whether he or she is comfortable going. If your partner feels comfortable going, then inform them about your family's characteristics. Making sure your partner knows how your family is, helps let them be ready for anything. Also, giving a few tips to your partner about what your family likes can help make them feel comfortable. Praying together and asking God to guide both of you can help the process because, with God, all things are possible....
Root Cause for Divorces
The root cause of divorce; can be caused by different circumstances in a relationship. 50 percent of marriages end in divorce while the other 50 percent survive. Percentages can indicate that most of us have a 50/50 chance for our marriage to survive. The bible tells us that divorce is not to be an option.
Money

Money for many is the #1 reason for divorce. It can be a strenuous time when either the spouse or husband lose their jobs. Experiencing a loss of a job can mean budgeting more than usual, which can cause frustration in couples. Couples must understand that when facing a tough time, we must help each other and pray that God gives guidance and wisdom. Praying together and seeking God's wisdom can help in tough times.
Abuse

Physical or emotional abuse can be traumatic and can be dangerous. If you or your children are suffering from this type of abuse, seek help. If an abuser doesn't change nor wants to be helped, then it's best to leave them and remember to seek God's guidance and wisdom.
Adultery

Adultery is voluntary sexual or emotional relations of a married person with someone who is not their spouse.
Falling out of Love

Many couples end up separating because they "fall out of love," the word Love in the first place is misunderstood and not taken seriously. When getting married, we must remember that we did an Oath in front of God and the congregation that we promised to love our partner no matter what.