Welcome to DateToMarry.net. Your #1 Dating Site if you are ready to settle down.
Join Today
Online Dating Safety
To ensure online dating safety, all new members are approved through a 125 Questionnaire. At DateToMarry.net, we've implemented many safety measures to provide a safe environment so you can focus on the fun part – finding your life partner.
DateToMarry.net has implemented a manual approval system for each new member to ensure a high-quality dating community. However, we DO NOT PROVIDE BACKGROUND CHECKS on any of the members. Members need to do run a background check of the member they are interested in, at an appropriate time.
Just like in conventional dating, online dating requires you to use your common sense to be safe. The most important rules of online dating are:
Take it slow

do not rush to meet someone right away after exchanging a few kind emails. Get to know the person through our online communication tools first. Make sure to ask important questions, see photos and a video of the person. If you sense something is not quite right, keep asking questions until you are satisfied with his/her answers. Be patient; begin your communication via emails or chat only.
God is in control through you

Remember that God is in control of your online experience at all times. You can remain completely anonymous until you feel comfortable with that person. If you decide to meet, tell your friends or relatives where you are going, with whom, and when you will return. Pick a public place and provide your transportation to and from the meeting place.
Guard your anonymity

Do not include your full name, email, home address, workplace, phone numbers, or any other identifying information when corresponding with other members. It is very important to get an idea of the kind of person with whom you are communicating. When you decide to communicate with a member outside the site, use a separate email address. Remember, you can make free email accounts on Yahoo, Hotmail, and Gmail.
Trust your instincts

carefully consider your partner's words. Trust your instincts. If anything makes you uncomfortable, end the communication. If something seems too good to be true, don't doubt yourself and do some investigation. Please report unusual activities to us with or without proof.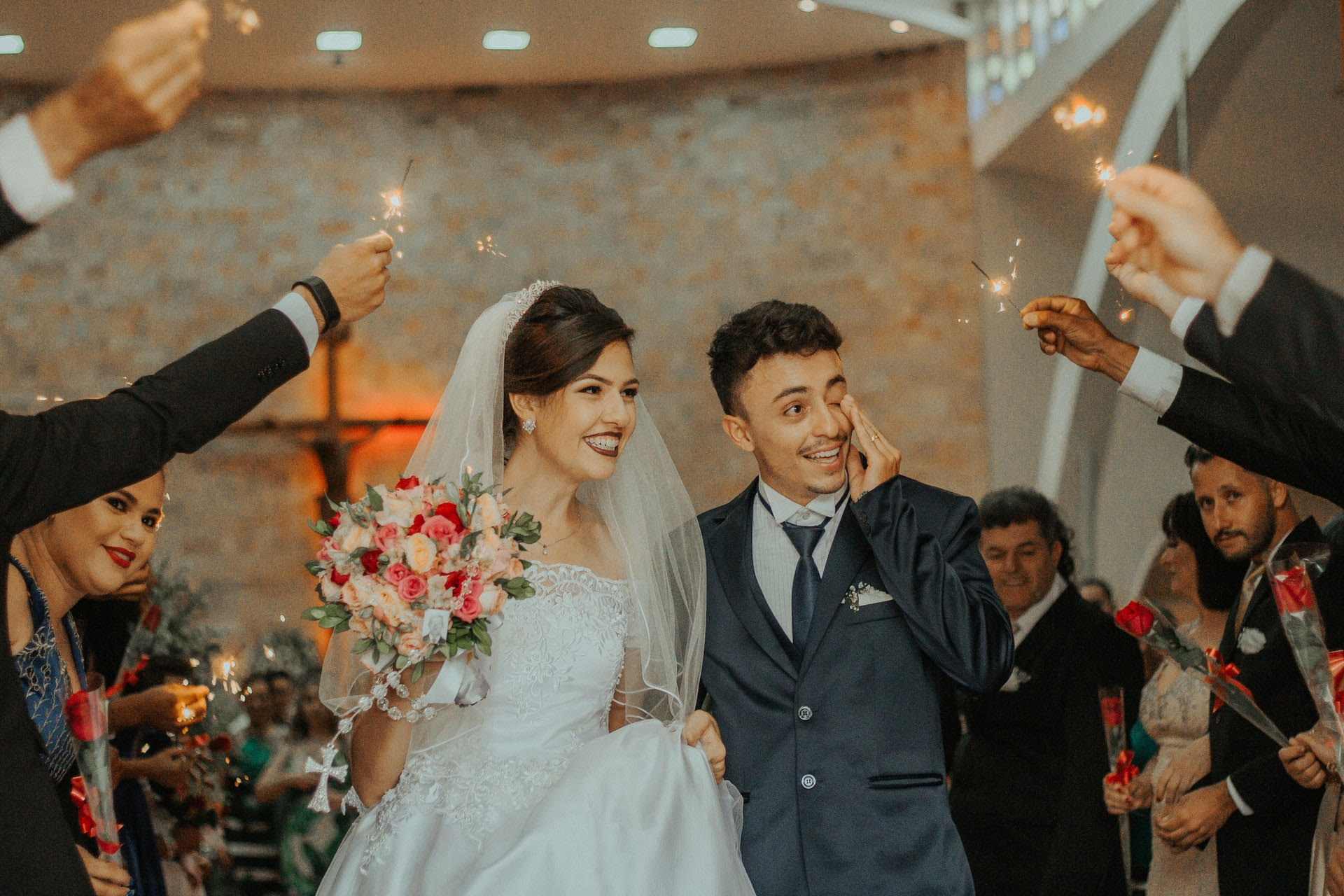 When Meeting Offline Use the Following Precautions

Always meet in a populated public place and remain in the public eye. Do not go to his/her home; do not go to any secluded locations

No cocktails. While a glass of wine might be OK, try to stay sober to maintain good judgment about any potential danger.

Keep your items (wallet, your drink) with you at all times.

Inform friends or relatives so that they know where you will be and the time you should return. Make sure they contact the police if they don't hear from you and can't reach you by that time.

Provide your transportation to and from the first meeting.
DATING AND SEXUAL ASSAULTS/RAPE
While we provide approval of new members to ensure the quality of singles joining this dating service, we do not offer a background check of the new members. Unless you have investigated the member, you should not get in a serious relationship. You should presume that the person you want to meet might have a criminal record or be on a sex offender list.
When meeting for the first few times, we recommend including family members and/or friends to join meeting in public places for a few months until you feel sure about the person.
Singles Commitments Corp and its websites (including DateToMarry.Net) are being held harmless against any damages for any rape charges or sexual assaults resulting from dates. See our Terms of Use.
To avoid falling a victim of a sex crime, we recommend following the tips below

Take seriously any suspicious activity such as sexual gestures or language

In addition to your mobile phone you should carry with you a self-defense device

Always meet only in public. Make sure the place is in a very populated location such as a coffee house, restaurant. Do not meet in private, remote, or secluded.

Never meet in his/her place unless you are close to engagement

Contact the police immediately if you are harassed, being solicited, or forced into anything against your will

Use common sense to protect yourself and if there are any red flags about the person politely end your date
WE RECOMMEND THE MEMBERS TO USE THE FBI OFFICIAL SITE TO RUN SEARCHES IN 50 STATES BEFORE DATING
http://www.fbi.gov/scams-safety/registry

As well as other websites that offer background check:
http://www.ussearch.com
http://www.intelius.com
https://www.integrascan.com
Learn how to spot a scam and avoid it
If you encounter someone asking for money, spamming, or any odd behavior, please report them immediately. To be safe and not become a victim, follow these two steps below:
Identify the scam. Below are a few examples of scams

You receive a message from any member stating that one of their relatives has died. Another scam can be that they inherited a large sum of money and now need a bank account to transfer the money.

The member asks you to send money for visa arrangements, a ticket to fly to you, to pay for their internet, have an urgent surgery, etc. after a few tender letters.

The member's profile and messages contain a large number of spelling errors, yet his/her profile indicates he/she has a great educational background, such as a Master's Degree.

You receive a message offering you money for a service from a person that you don't even know.

The person contacting you is significantly younger (e.g. you are 45 years old and the person contacting you is in his/her early 20′s).

They quickly declare that they have fallen in love with you and insist that you have made a dramatic change in their lives.

They would commonly say they live or are born in the USA, UK, or Australia, but have gone to work overseas. Common locations they "work" at are Ghana, Nigeria, generally in Africa, but claim they will be coming home soon.
Remember: The scammer's story could be very emotional; to easily gain sympathy and affection from the victim.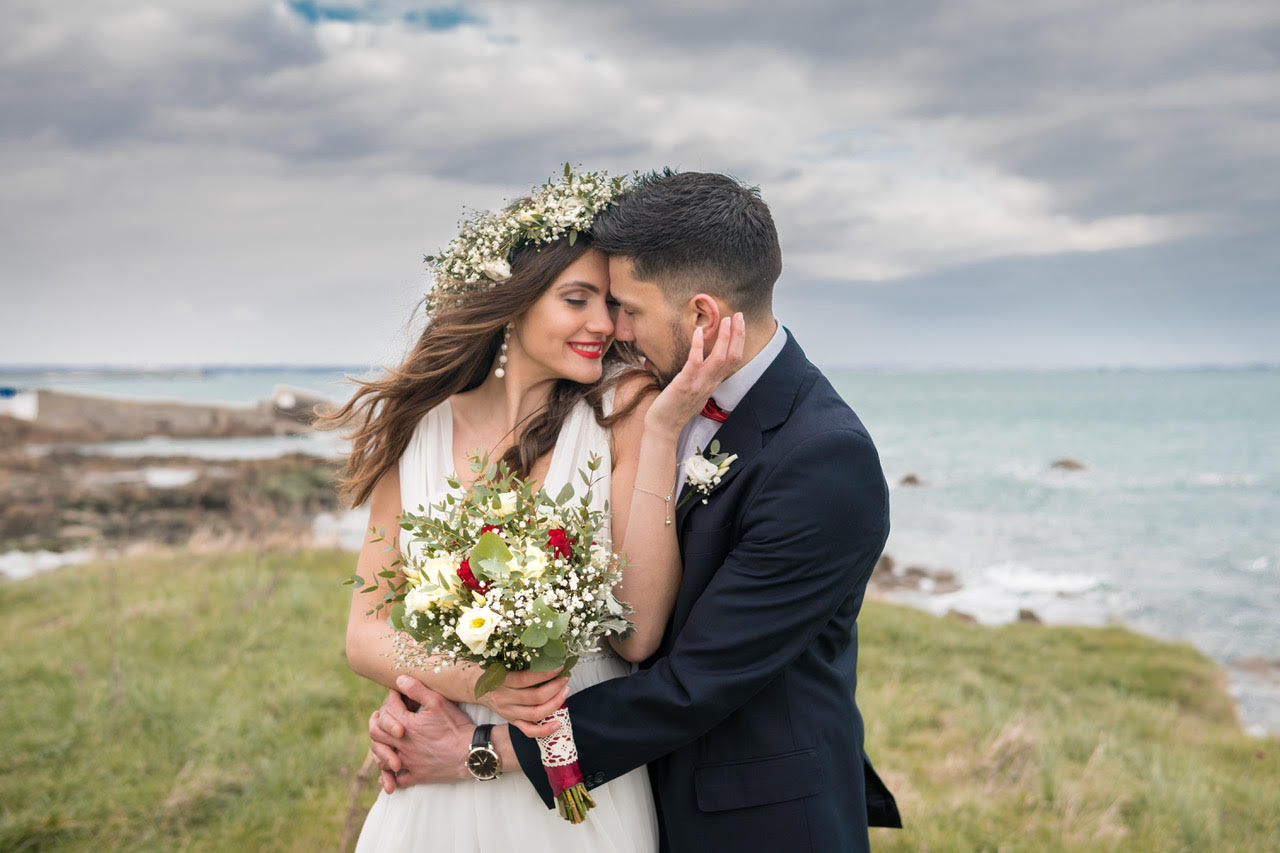 Avoid scam. How? Very simple!

DO NOT SEND MONEY to anyone.

Do not provide any of your financial information such as credit card or bank info

Use common sense. If you're in doubt, ask a friend or family member for their opinion.

Ask questions such as where do they live and nearby cities; ask them about their profession etc. Most of the time they don't know anything about it or won't reply.

Don't reply to anyone who is requesting your email right away.

Do not share your personal information, such as SSN, address, phone number, etc.

Read their profile thoroughly, including their photos. Ask yourself, "Is this too good to be true."