Welcome to Datetomarry.net. Your #1 Dating Site if you are ready to settle down.
Join Today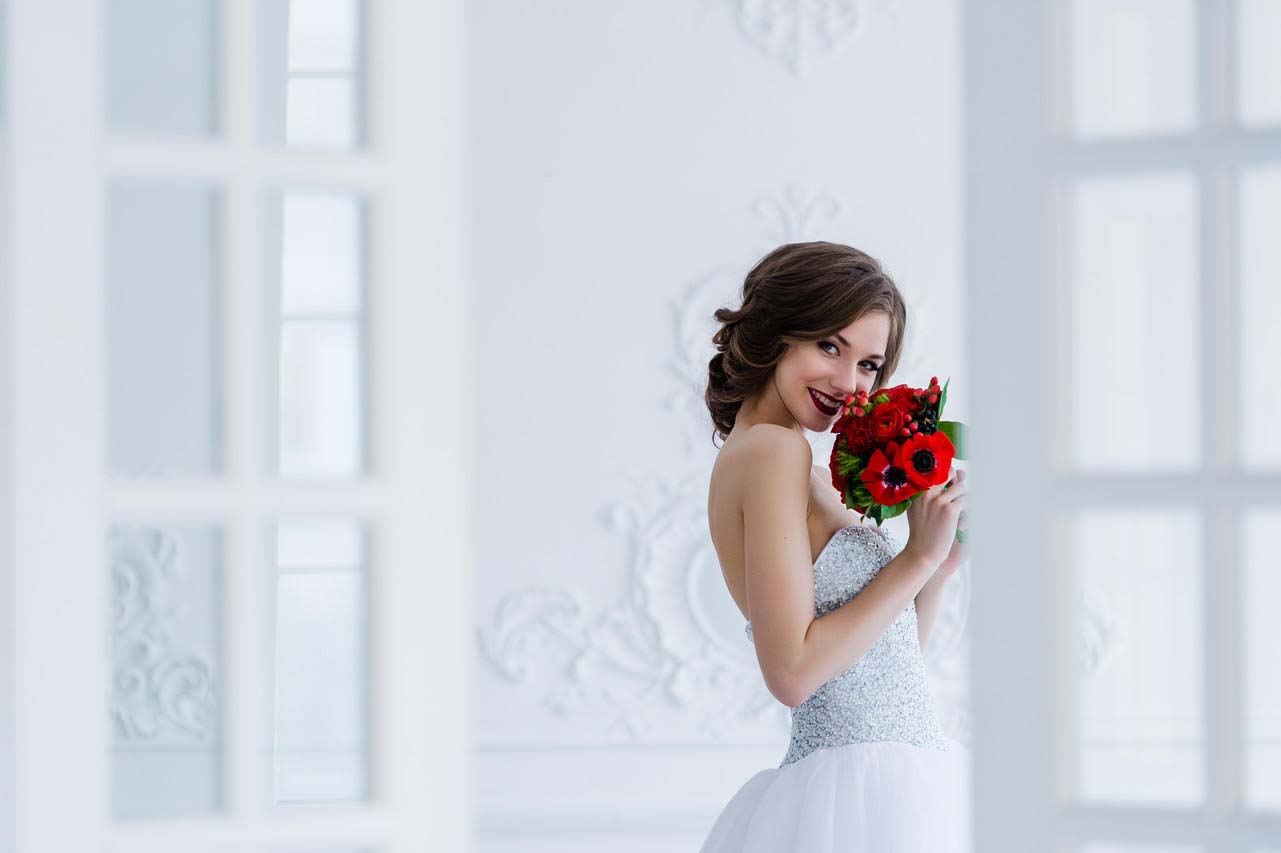 Q & A
Q: I understand that this is a new pro marriage dating site and I understand that you give the new members up to 6 months free membership, what happens after 6 months and will there be any searches in this 6 months?
A: The members joining our site are typically a Silver member with limited features, however due to the fact that we like to mass market the site and increase the number of members, we are giving VIP status to Silver members. In six months, we will visit either give an extension or change the status from VIP to Silver. Unfortunately although the search and chat will be very limited, as the membership increases, you would be able to use those features.
Q: Will your searches be local, statewide or national?
A: The searches will be both national and international. The question is if you allow God to select your soulmate to be anywhere in the World? If you like to take control and insist that your soulmate has to be in your background, the choice is yours.
Q: I see that your site invites all singles from any religion or all walks of life, is that right?
A: That is correct. As a new member you would read at the minimum nearly 115 different aspects of the member's profile before you decide to date the member.
Q: I see that your site is mainly towards pro marriage singles. What about some of us that like to make friends?
A: Any marriage starts with friendship, but if the ultimate goal is staying friends, this site is not for you.
Q: Do you not think that 125 questions are a lot?
A: Not really. Remember that our dating site portrays a true picture of the profile of each member. So you read about the person before meeting him/her. You can only miss 10 out of 125 questions. If you do not complete at least 115 questions, you will not be admitted to the site.
Q: How is your site different compared to others?
A: We are one of the pioneers of pro marriage dating sites going back to 1997. We weed out members with an intension of looking for a one night stand or looking for a date or two to have sex. If members join us with any other intensions and they are reported, their membership will be canceled.
Q: How would you compete with so many other dating sites out there?
A:
Our members cannot just join us with just a few answers to the questions and there will be no fake profiles. Each member must take time and must have two commitments in mind:
Commitment to date to get married.
Commitment to be patient and have faith and accept God's selection of potential soulmates anywhere in the World, not in their background.
Q: How can a member that is for example a Christian, date a Muslim and marry or vice versa?
A: We make no judgement on the future marriages of our members. Members can evaluate prior to making a commitment to date other members.
Q: What is your view in light of Covid-19 for members to continue meeting and dating?
A: Prior to any type of dating in any public places (only), each member must show a negative test results to each other. They must wear masks.
Q: Do members have the right to contact your corporate for matching the singles?
A: We are not in a business of manuel match making at our corporate office. We can assist the members to find their soulmates and guide them to navigate the site.
Q: What is your policy of members doing any solicitations or sending funds to other members?
A: We have a zero tolerance for money transfers or solicitations and as soon as those members are identified, their membership will be canceled.
Q: What is your goal through this site?
A:
Creation of marriage.
Sex after marriage.
Dating to get married not to waste time.
Q: Are there any restrictions on admission related to sex, religion, or creed?
A: Absolutely not
Q: Will you be marketing this site internationally or just in United States?
A: Internationally
Q: You are indicating that your enterprise is in the process of building additional sites related to DateToMarry.Net, what are they?
A: We are constructing 43 landing and redirect dating sites. Once they are built, they will be online.
Q: What packages do you offer?
A:
You can see all the details of our packages
here
Q: Do I have to pay just to become a silver member?
A: No
Q: When do I get charged?
A: The membership fees will be charged once you complete your payment for the package you have selected except the silver package due to it being free. You will be charged only once each time you renew your membership. You will need to log in and pay BEFORE your membership expiration date. If not paid in time, your account will be in a pending status.
Q: What types of payments do you accept?
A: Our site accepts all major credit cards, debit cards with the visa or master card logo. You can also make a payment using your existing PayPal account. We currently only accept U.S. dollars.
Q: How will your charge appear on my credit card statement?
A: When the payment is processed, your credit card statement will show Singles Commitments Corp.
Q: Is my credit card information secure?
A: Yes, all credit card information is encrypted and stored in the secure Authorize.net system, and we have no access to such data.
Q: How Do I Upgrade My Membership?
A: If you wish to renew or upgrade your membership, you will need to log in and click on "My Account," then click on "Change Membership" and make another payment.
Q: Do you accept checks or money orders?
A: No
Q: How do I get a refund?
A: We have a strict No Refund Policy. You can cancel your Membership at any time, though we do not issue refunds for unused membership time. There may be instances that we refund fees, such as if the member has been a victim of unauthorized or forged credit card charges.
Q: Do I get compensated for the site's downtime?
A: Incidents of downtime happen seldom, and each circumstance is dealt with individually. In some cases, we may offer additional Free membership time. We do not refund for downtimes.
Q: I signed up but did not use the site for personal reasons. Can I get a refund for that time?
A: We do not give refunds or free membership time to members who have not logged on because of personal reasons or lack of time.
Q: How much do your membership packages cost?
A:
Membership pricing can be found
here
. There are differences between each membership package.
Q: What are the benefits of paid membership?
A: Depending on the Membership Package you choose, the benefits of the paid membership can make a difference between meeting your future spouse or not sooner than later. Please review the complete Membership Comparison Chart between the membership packages.
For instance, the VIP package has most tools and gives you a higher chance to find your soulmate.
Q: If I try one of the higher packages, can I switch to a lower package?
A: Yes, you can downgrade your membership at any time. Please note we do not give refunds for any unused time or the differences between packages.
Q: Can I cancel my membership?
A: You can cancel your membership at any time, simply:
1. While logged in click on "My Account"
2. Select "Cancel Membership"
3. Click on "Cancel Now"
4. Select the reason why you are canceling and confirm your cancellation.

You may also email us your cancellation request to support@ChristianSingles.com. Please include your full name, username, and password, along with the reason why you wish to cancel. To cancel by fax, please fax to: (310) 465-0031 Attention: Singles Commitments Corp. – Cancellation Department. Please include your full name, username, password, and the last four digits of the credit card you used to sign up, along with the reason why you wish to cancel.
Note: For security reasons, we DO NOT accept cancellations by phone. Cancellations via fax or email are not automated and take longer to process.