Online Dating
Thousands of singles are joining dating sites daily for several different reasons; all want to find what they are looking for, a spouse, friend, or one nightstand. Due to its tremendous popularity in the last two decades, online dating has attributed to nearly a three quarter of total marriages in the U.S.
With our lives getting busier and workplace becoming more demanding during and post Covid-19, it's no surprise online dating is one of the top choices for single people. It is especially appealing to those who like to take control of their lives without relying on their friends or relatives to fix them up.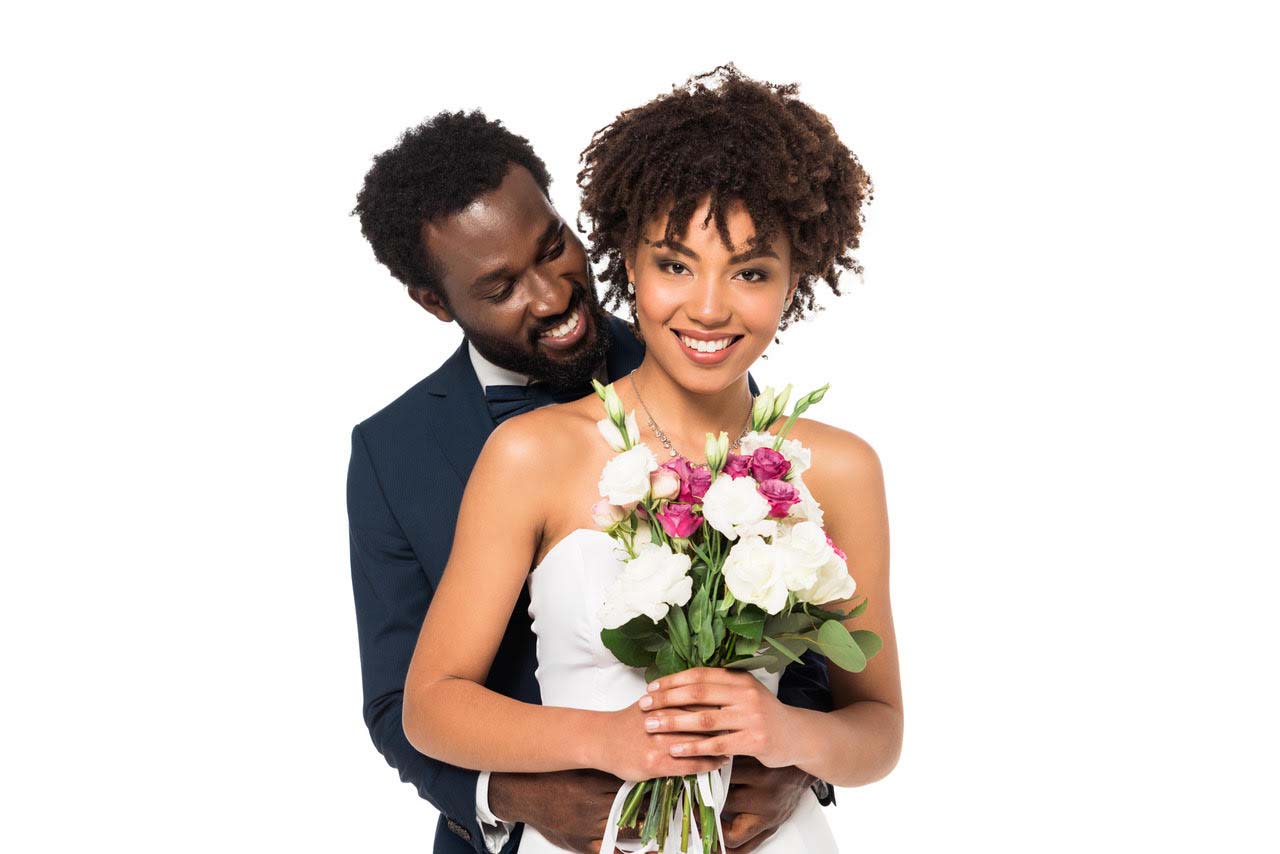 Like with any dating, online courtship has a few rules one needs to abide by to have a successful experience. We have entire sections covering in great detail things that people need to know about online dating safety, how to post a perfect profile, photo's dos, and don'ts. We also provide expert dating advice, where members can ask specific questions.
While online dating gives members more creative ways to meet new people, in general, all dating sites work similarly: You sign up, post a profile, and conduct your search. Some may send you matches by email. Match suggestions, coming from contact members. Finally, you meet them in person on a hopefully successful date. The real success of your dating experience depends on a site you choose, as it is a known fact that different dating sites attract different kinds of people.
Year after year Datetomarry.net has been a top choice for singles with real values and looking for a lasting relationship. We encourage only people who are serious about dating to join our site and hold our members to a higher standard than your typical dating site. We are committed to helping you find your life partner.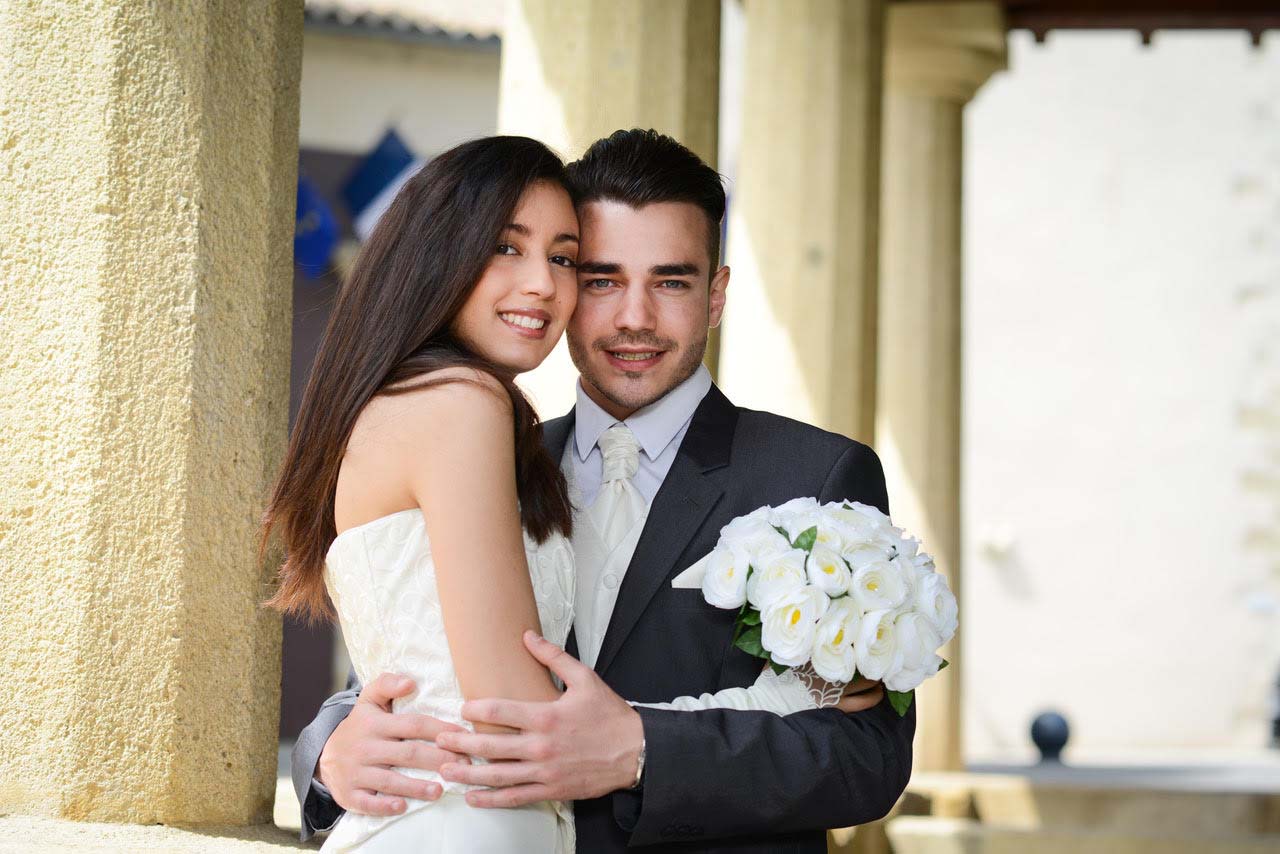 So do you think that online dating is for you? If you are single with marriage-minded values and looking for your soul mate, join today and see for yourself. Whether you have experience in online dating or completely brand new to this concept, we've made it easy for any user to navigate our site. We've made sure your experience is packed with exciting features to make meeting people online fun and as natural as running into someone at a local coffee shop. You can also navigate and search by various categories and locations.
Our network, which we are building, is a gigantic network of singles from all walks of life, with various religious and social backgrounds from all over the world. Our members can search for their life partner based on numerous criteria.