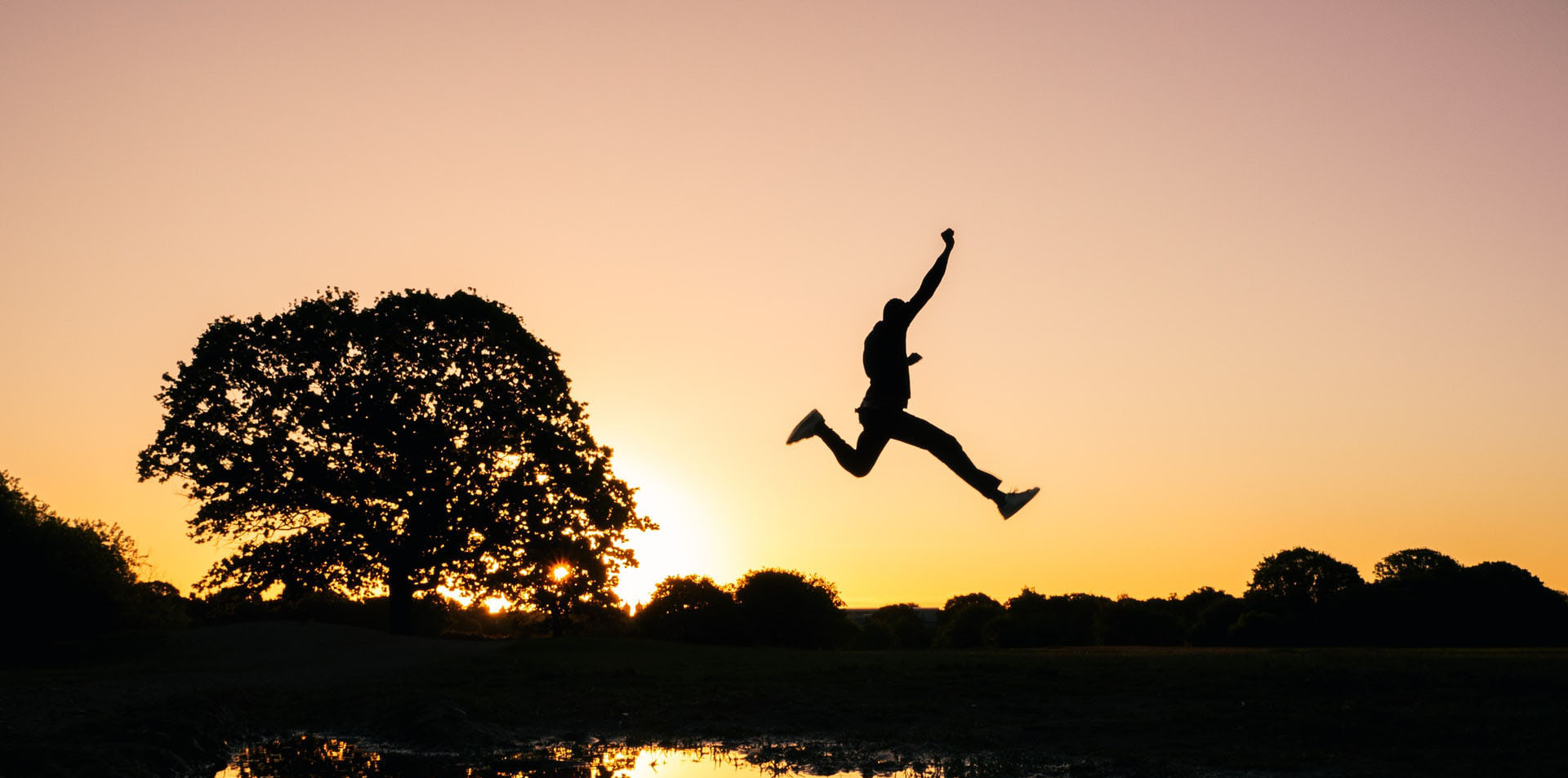 The great leap forward
Assuming you have "done your chores" in the online dating website of your choice that you have built an interesting and complete profile, and thoroughly explored those singles profiles you feel attracted to, the time finally comes when you feel ready for the next step: trying to make contact. Well, in order to avoid unpleasant surprises you must be aware that getting a reply in this online dating world like our site Datetomarry.com is not as easy as in real life. How to initiate contact in a way that maximizes your chances of success?

Here are some general recommendations for you. First and foremost, you should have chosen well the person you are sending a wink or a message to... If that single woman or man is your complete opposite (according to her/his profile), your chances to get any positive response are pretty scarce. Second place goes to your literacy and writing skill: using correct and appropriate language is of the essence if you want your message to be taken into consideration. This would include spelling and syntax, but also moderation and balance.

Any message that sounds extreme has little if any probabilities of harvesting positive replies; for instance, you should avoid excessive formalities or informalities, being too straightforward (you might sound invasive), or distant (not interested). Content should be taken care of, so as to be pleasant, display certain originality, transmit accessibility, and promote interaction. Some examples: revealing "unpopular oddities" is not recommended, and it is downright inappropriate to ask questions related to appearance, or that fall into what we commonly understand by "privacy".

An essential feature of initial messages is their length: statistics demonstrate that "brevity is the soul of wit". If you are a Twitter user, so much the better, otherwise you will have to learn to compress what you want to convey and take into account that too much information will warrant rejection for a first message. The ideal length would be around 50 to 100 words if you can do it with 50, all the better.

Initial contacts are supposed to be a way to test the waters, not an interrogation, but it is also convenient to include a question about something you have found in your target date profile and show your interest in getting an answer. This way we would be expressing curiosity, and that we have checked his/her profile information! You are more likely to be on the way to achieving a date with your dream single if you positively mention any of his/her hobbies or interests.

A good practicing method consists of reflecting on what messages we would like to receive and which not: think of what ingredients they should mix up to be pleasant in our eyes and move us to explore the sender's profile, or drive us to give a prompt reply via Live chat. If we have already received invitations and messages from some of the single women (or men) using the website, we can extract valuable information from them, otherwise, we will be limited to speculation and experimentation. Anyway, you will not know whether you are on.