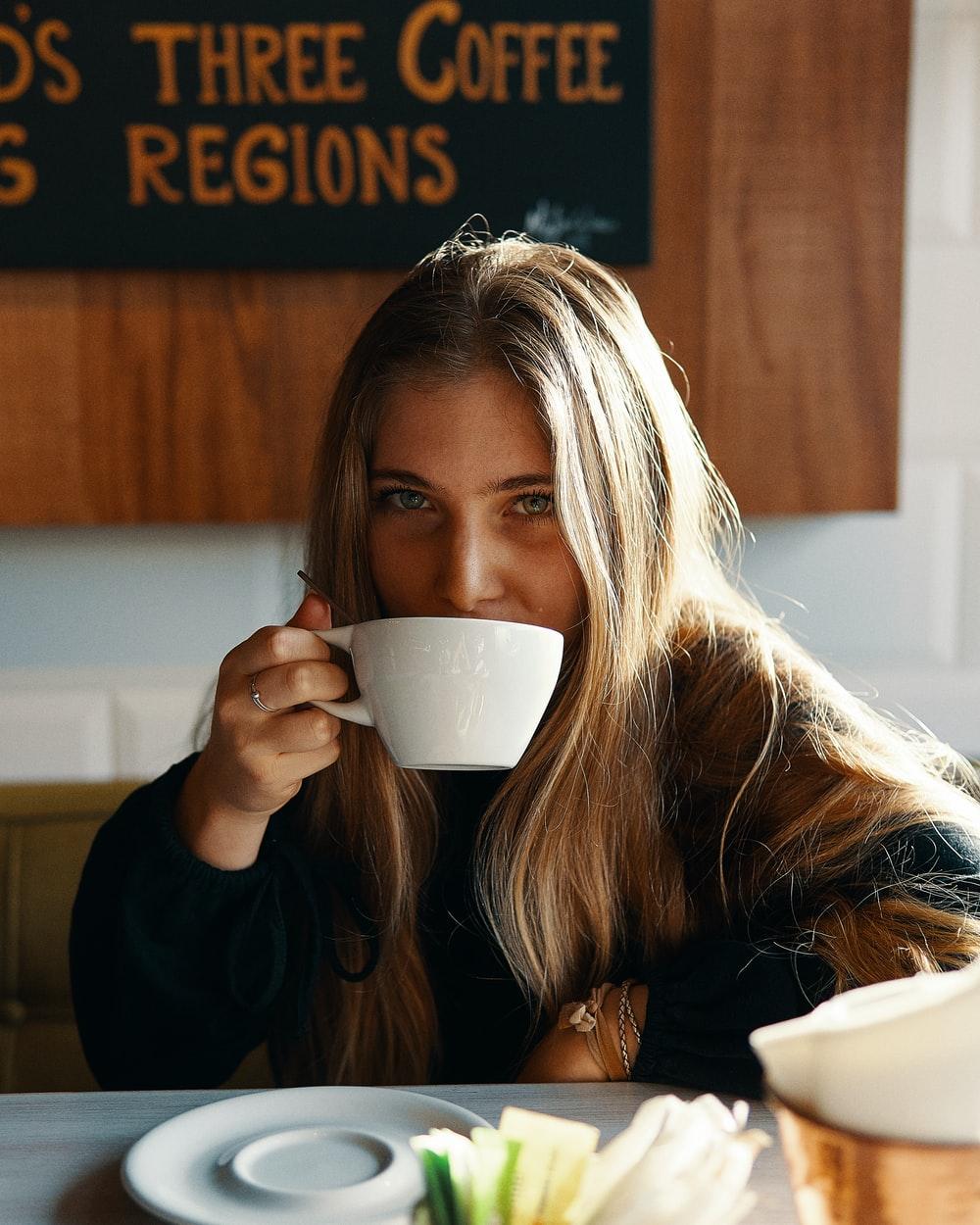 Where do we go from here?
This is, no doubt, that the leading question after meeting someone online can be daunting. Your first thought is that you want to enjoy your free time together and get to know him or her. Sometimes habit, lack of knowledge, preconceptions, the desire to find a perfect plan, etc. will not let us think clearly and decide on the best way to have fun or get to know each other in a safe and not so uncomfortable way. If you are wondering about possible activities or places to spend quality time with a single woman (or man!), take a look at the following options.

You must do your part, and get to know what is available in the area or city where you are meeting him/her. Obviously, you will also need to reach an agreement and decide what you both feel like doing, according to your tastes and expectations, and taking into account what you already know from your experience in the online dating website where you met. Only standard options are included next but, regardless of which one you consider more attractive, some originality will always pay off!

Dining in a restaurant or a similar establishment. In spite of being a tremendously traditional option, it still appeals to a majority of people, and scores high in the singles first date statistics. Such venues are plentiful and display the most diverse styles, both in the gastronomic and decoration aspects not to mention their variability in the atmosphere and in cost. This diversity means that it is relatively easy to find an establishment where we feel at home, a great advantage that contributes to spending a nice evening and helps our partner to see us "in our element". Of course, you can also meet for lunch or breakfast, but then the likelihood of time conflicts might be higher, and this timing is somewhat less private.

Have a coffee, see an exhibition or show and go for a walk is a splendid plan, even for those who are not into art, provided that you have a free afternoon. Meeting in a cafe where you can enjoy a cup of tea or coffee and some sweet snack, then strolling through some nice district with green areas, picturesque shops or buildings, etc. and seize the opportunity to visit an art gallery or any cultural center with temporary exhibits on display paintings, photographs, etc. is an excellent option. It combines different activities but is not stressful, and will also give you a chance to be known and know your online love, an essential goal of the first encounters promoted by the Love Cupid.

Going to the movies is another traditional choice, often sought by lovers of the big screen and the performing arts, by those who speak little, by people who prefer to rest comfortably after a hard-working day. If both of you are passionate about cinema, this is clearly a good option: you will not only have a good time during the show but also find conversation easier afterward. You might even spot a film club or some other off-beat venue that is definitely not the same old theater, thus giving a twist to your standard movie-watching date. Some concerts but not the crowded & loud type, comic shows and musicals fall into this category, too.

It is always advisable to tread carefully and go step by step on the first dates. Always meeting in public places on our first initial date is best.