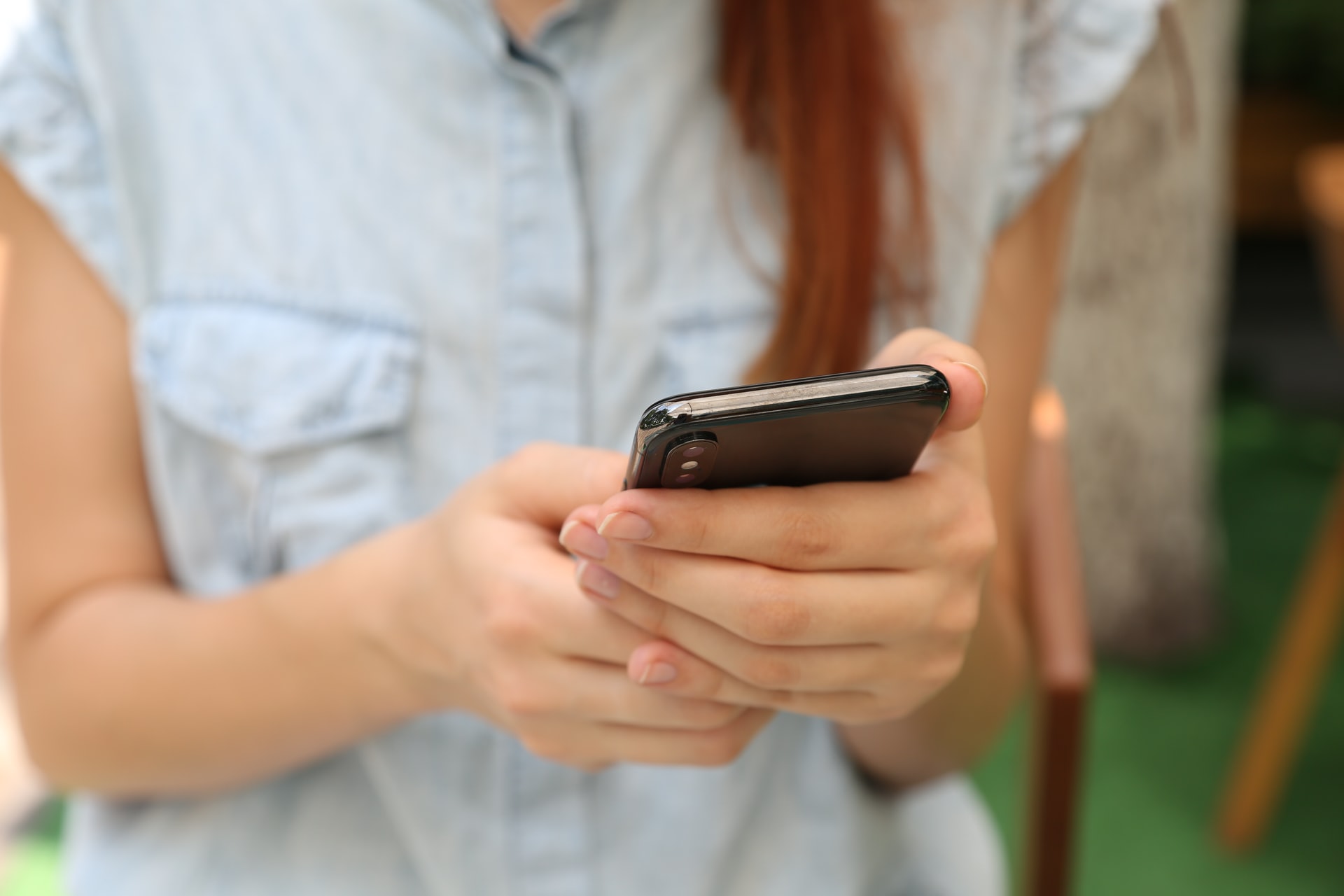 Better safe than sorry
Although most couples that met using online dating websites have a pleasant story to tell, there are also some singles, both women and men, that have undergone less positive experiences while searching for love online. Most of these refer to disappointments and "harmless" lies, and some involve a certain degree of emotional distress without serious consequences. However, there is no denying that Internet dating implies some risks which are slightly greater than in real life dating, mainly due to anonymity.

The online dating scene allows people who do not know each other to start a relationship, virtually at the beginning, afterward in the real world. There are millions of profiles on online dating websites; most belong to "perfectly ordinary" people like you or me, but a small percentage are false profiles or belong to individuals whose real intentions do not equal the average type, and sometimes can be malicious or damaging.

The harmful behaviors of this minority can match or not the criteria to be considered criminal. For instance, they include matters so diverse as the sending of unwanted email and messages (in free websites, an estimated 10% of all profiles belong to spammers), married people looking for dates (according to surveys, between 10% and 30% of men's profiles fall into this category), identity theft, cyber-harassment and cyber-bullying, phishing, hacking, blackmail or even physical/sexual abuse. Some red flags are:
Contradictions in the information shared, hiding of information, lying, answering vaguely or with questions, and almost empty profile, refusing to share photos of him/herself, using only clichés and stereotypes when communicating, etc.


Very marked and/or early interest in knowing contact/personal information (phone numbers, address, workplace or institution where you study, a brand of car, etc.), or financial information this includes comments of his/her having very much or very little money.


Markedly restricted phone calls or chatting schedule, phone calls that unexpectedly hung up, a phone number frequently out of order, disappearances, claiming to travel often or being otherwise difficult to locate, etc.


Many specific requirements or expectations about his/her ideal partner, behaviors, and comments overtly negative (e.g. a contemptuous attitude, substance abuse), obsessive ideas (e.g. about his/her ex-), manipulative behaviors, etc.


Marked and/or very early interest on video chat, webcams or meeting face to face, use of provocative language, asking inappropriate questions, proposals to meet in places that are not public or at untimely hours, etc.


Every quality Online dating website like Datetomarry.comconcerned with helping its users avoid this kind of trouble as much as possible, employing a careful Privacy Policy, their Terms of Use, and other measures intended to keep the website "clean" and facilitate an optimal experience to all its members. Reading the website's small print is advisable, as well as strictly following their data protection and personal safety recommendations. A bit of common sense should suffice to stay safe; in case of doubt, our true friends and close family can provide valuable insights, because they get a more detached view of the situation, and our well-being is their priority.