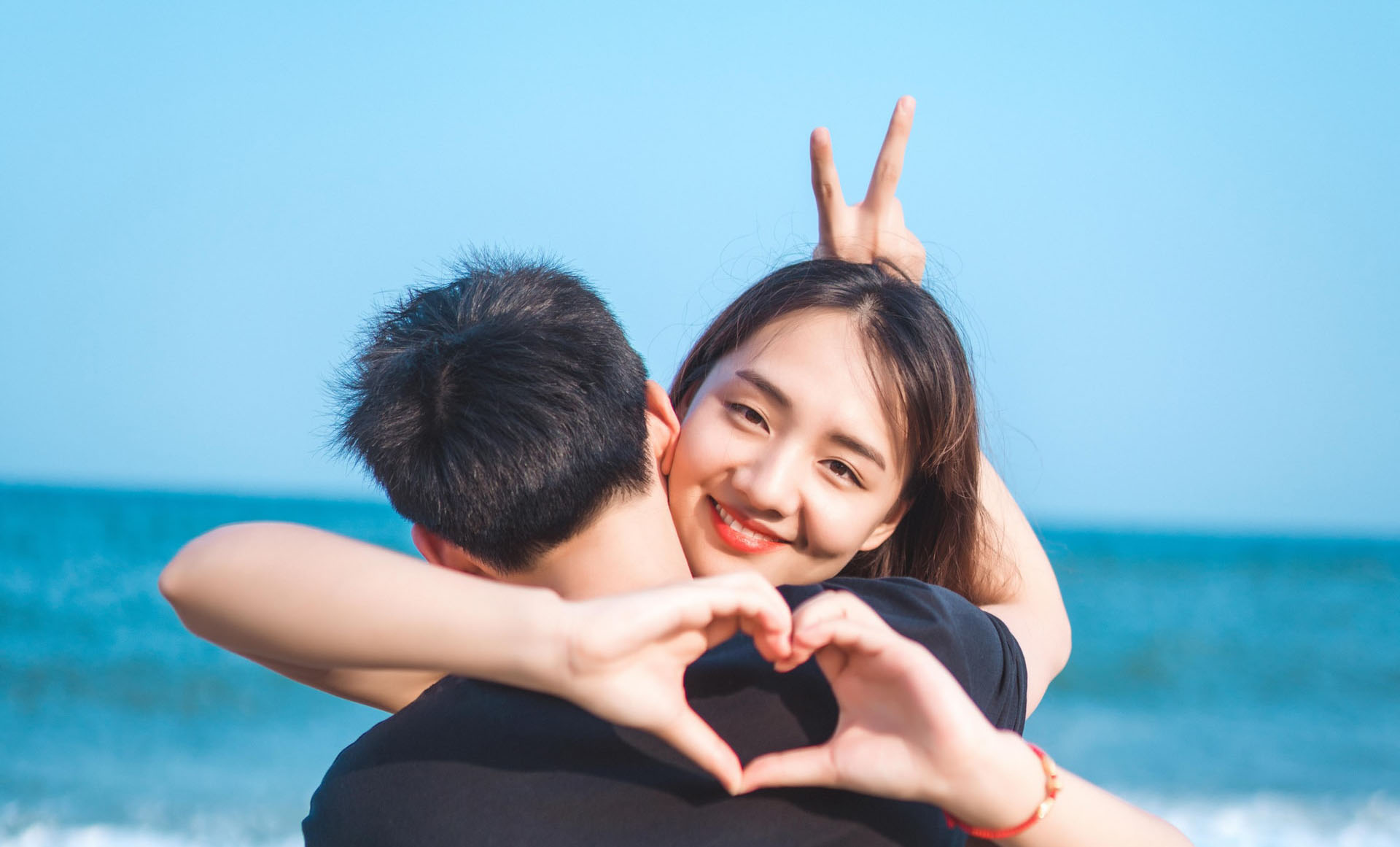 Young online dating
The boom of dating websites like Datetomarry.com has reached the Latin singles community already: more and more each day start looking for love online. Among them, young men and women are willing to try their luck with online dating, because it is in fashion, or because they really cannot find a partner within their close circle of friends, coworkers, or classmates.

Advising young people is an especially difficult business, as many of them think that those belonging to another generation do not understand youth problems, expectations, or attitudes. Truth is they sometimes are given advice not fitted to their needs and views of the world. As such, they can display little receptiveness to their elder's recommendations.

Over time, we all have found ourselves thinking, at one point or another, "had I listened to the advice of someone older, things would have been better". Well, this is not about convincing anyone that the voice of experience is always right, but about persuading young people to respect, consider and recognize the worth of opinions given by those elders of their acquaintance that have long known and appreciated them.

Regarding online dating, like Datetomarry.com youngsters must follow the same safety measures as the rest of the users. However, they usually have a lessened perception of possible dangers, and some of them might feel overly self-confident about their ability to get away with whatever comes their way. Consequently, they could be insisted upon the need to fully assume safety precautions, and grow fully aware that protecting their physical integrity and well-being is their sole responsibility.

Trying to scare them with cheap media sensationalism that recalls horror films is no use: they tend to think "oh, that is not going to happen to me". If we want to be helpful and increase their awareness about possibilities, we can ask things like "why do you think this happened?", or "do you think this person could have avoided it somehow?"

Some young people might be ignorant of certain types of offenses/crimes committed through the web, like extortion, identity theft, phishing, and other sophisticated scam techniques. Lack of information can turn them into easy prey: therefore, opening their eyes and warning them of such practices is highly advisable.

They should also be aware that some people lie and hide information -e.g. they're being married or having kids- to date someone single/younger, and that human ability to get others do as one likes, together with emotional self-control and lack of scruple, usually grow sharper with age: sometimes, to an incredible degree.

Young singles can easily realize that most people have good intentions, while only a few have really bad ones. However, understanding that many people do not judge their intentions to be bad, and the consequences this can bring about, is another matter. Besides, growing up in a very protective family or community, surrounded by supporting and loving adults, might lead you to trust quite unreservedly older individuals who claim they love you.

For all these reasons, young singles starting their dating career in the Cupid scene should learn to think twice, gather relevant information, and be doubly cautious in their online relationships.