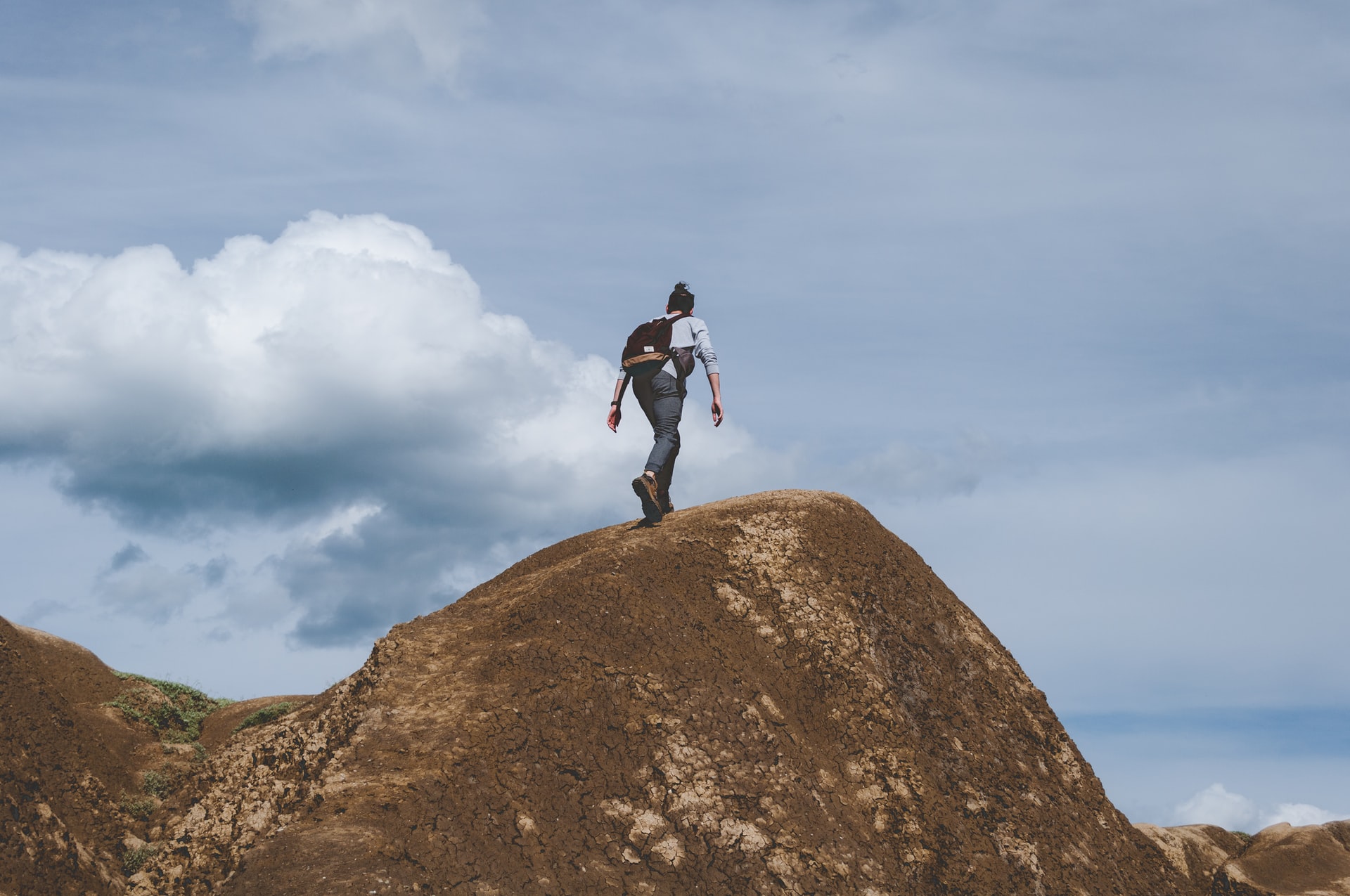 Time to move
To singles searching for love in online dating websites like Datetomarry.com, using some caution in initial dates is highly recommended: ideally, they should meet in public places, and provide a context which allows for peaceful conversation, so that first dates focus primarily on getting to know each other better. However, there is no reason to stick to dinner, the movies, or an uneventful walk: there are many other things that we singles can do together, equally fun and enjoyable (or more), that will also let us go deeper in different aspects of mutual knowledge.
We grow gradually more conscious of the need to engage in some kind of physical activity to lead a healthy life and consider more frequently the possibility of including in our agendas some working out that allows us to get rid of tensions and keep fit. Some would say that exercising is not precisely glamourous, and therefore would not be the ideal pastime for single women (and men) searching for love online, logically concerned about displaying their better looks.
Well, the outfit you wear to go out dining does not have the same appeal as your sports clothes, and keeping your hairstyle in place while playing a tennis match is surely difficult. Nevertheless, these musings lose weight when you consider how good a time could be spent with that single woman (or man), and how natural you could look in her eyes, should you decide to get involved in physical activities during your dates. Any of you could even discover a skill or like you were unaware of, and this could become a new source of pleasure and personal growth.
Some attractive options initially easy to put into practice would be bowling, horseriding, roller- or ice skating, skiing, cycling, jogging, hiking, practicing racquet sports (tennis, badminton, table tennis), playing golf, fishing, sailing, doing maritime or beach sports (volleyball, surf, diving) if you are near the sea and the weather is fine, etc. There are endless possibilities, and finding the one that suits almost any couple and their circumstances should not be difficult.
Of course, the chosen activity will depend on both partners' inclinations, their physical ability, equipment & facilities available, weather conditions for outdoor activities, the time required and schedule, price where applicable, etc. There is also the possibility to organize a collective sports outing: joining other couples or a group of friends will often turn the date into a more productive and interesting meeting, and could even be convenient as a safety measure or backup. Remember the need to continue taking certain basic precautions these you can review on your favorite, reliable online dating website like Datetomarry.com
Even when one of the members of the couple has never tried an activity his/her partner is very fond of, this is a great idea. At least one date should be dedicated to sharing that part of your life and letting the other know about it. This would help your beloved form a more clearly-defined image of you and, who knows, you both might still make a good match!